Natural iodine concentrate works best
IN COMBINATION with water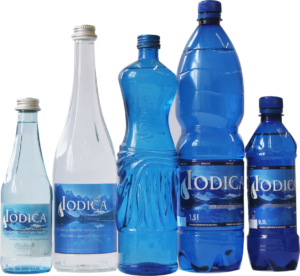 Low-mineralized waters – 244.4 mg / L- are suitable for everyday drinking (unlike highly mineralized waters). We recommend that 1500 ml bottle contains 150 mcg of natural iodine, which represents 100% of the recommended daily allowance (RDA) for an adult according to EU 1169/2011, ICCIDD, WHO, UNICEF.
Children and women of childbearing age are among the most vulnerable groups. Iodine is important for women to be able to maintain their pregnancy and then ensure the proper function of the baby's thyroid gland after birth.
Water has low mineralization: 225 mg / l.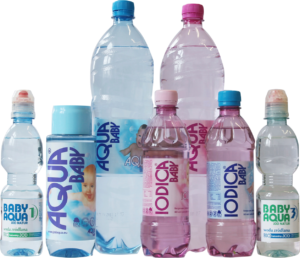 Waters enriched with natural iodine
gain a great COMPETITIVE ADVANTAGE
World Awards for Natural Iodine Waters
– Certificate of Excellence for Humanitarianism in Sociology, MEDICINA ALTERNATIVA Graz, 2008
– Gold award for IODICA, MEDICINA ALTERNATIVA, Sri Lanca, 2010, 2014 and 2016
– Award in the category of innovative products, SIAL China 2010
– Gold award for "BEST HEALTH WATER 2016", Austria, 2016
– Gold Quality Award, Monde Selection, Brusel, 2021