SILUR TRADE, S.L. is a small and innovative company that provides expertise and knowledge of the natural iodine concentrate dosing for a wide range of applications mainly for the food and agricultural industries according to applicable standards and guidelines,
The use of NATURAL IODINE CONCENTRATE for humans, its stability, hygiene requirements and the technologies used in its processing are confirmed by certificates issued by accredited institutions and laboratories in the EU.
Our natural iodine meets the criteria of HACCP and ISO 9001 certification and is sold under our IODEX trademark as a dietary supplement for sale in pharmacies, health food stores and drugstores.
Our goal is CONTINUOUS COLLABORATION with:
Manufacturing
Companies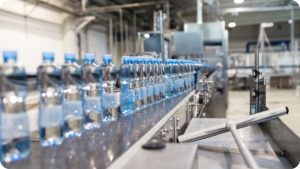 Distribution
Companies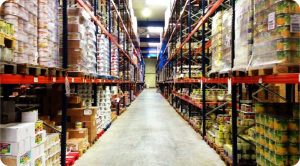 Trading
Companies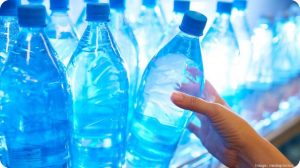 Governments
of Each Country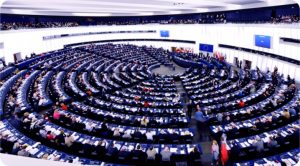 in DIFFERENT AREAS OF THE WORLD to address this global health problem for all people without differences in skin colour, race and social status.
We offer companies that have an innovative propensity and strength on their own market
to create a product or product line based on our Natural Iodine Concentrate
in a simple, fast and cost-effective way.
WE ARE READY FOR YOUR IDEAS
Gain a significant competitive advantage in a global market
which lacks of quality iodine